VISUALTECH
A new concept of showcase and exhibition in stores
---
VISUALTECH is a new concept of showcase and exhibition in stores based on the application and installation of advanced digital signage systems that increase the customer interaction in store and the physical product without needing complex installations.
Light boxes with luminous color halos.
Lighting system that allows uniform color changes of specific areas of the box.

It allows the full range of RGB colors.

Create dynamic effects of color in a light box with a very reasonable cost.

Simple, economical.

Adjustable with a remote control or APP (Android -IOS).
Light and forms effects in motion and color.
9x9cm light modules placed behind the fabric.

They can be located at any point of the light box.

Each point of light can be animated depending on the effect we want to give each graph.

It is a modular and expandable solution.

Editable and controlled by software.
Transparent displays that connect Audiovisual and Real Product.
Highlight the most important product stands out by mixing the physical product with audiovisual content that encourages purchase.

Very easy management of content (audiovisual): push and play!

Content's remote control.

Modular and customizable for different sizes. Ideal for showcases, counters, refrigerators, etc…

Touch and interactive (optional)
[contact-form-7 id="11192″]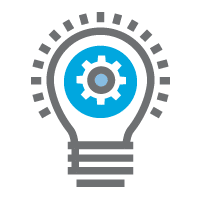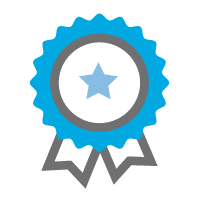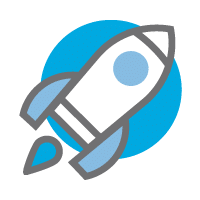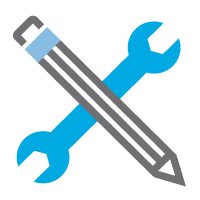 HIGH
INDUSTRIOUS
CAPACITY